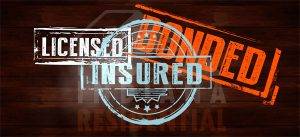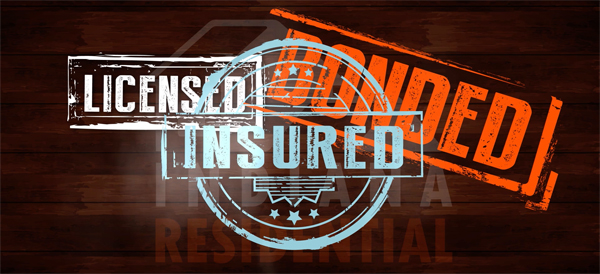 Indiana Residential provides quality workmanship, competitive pricing and superior customer service in everything from general home maintenance to complete remodeling and restoration.  We are Licensed, Bonded and Insured.  Learn more about each of our services or contact us for your free estimate.
Inspection Repairs/Realtor ONE CALL Program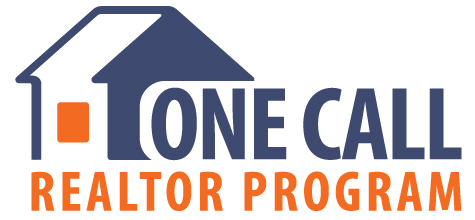 Our unique program designed specifically for the Real Estate market, serves as a one-stop resource for Realtors and Homeowners needing anything from simple handyman repairs to work requiring licensed contractors. With ONE CALL (text, email, FB message, Instagram tag…you get the picture ) we review the inspection report and prepare ONE ESTIMATE within 48 HOURS for all necessary repairs to get to closing day on time.   |   learn more
Home Remodeling and New Construction
We are a full-service licensed contractor with an expertise in custom building and renovations. Our project managers provide a high level of communication, experience and knowledge, managing everything from demo and plumbing to painting, lighting and cabinetry.   Contact us today to discuss your plans to build a new home or remodel your existing one.   |  Learn More
Roof Repair & Replacement

Our roofing division, Indiana Roofing offers quality roof repairs and replacements to homeowners and real estate professionals throughout the Indianapolis area.  Whether its hail or wind damage or a roof that has reached its wear life, we are a qualified Roofing Contractor that will provide you with a product and warranty you can trust. |   learn more
Mold Remediation

Got Mold? Our IICRC/EPA certified employees have the training and experience to provide you with quick and cost efficient mold remediation services.  We manage the entire remediation process from visual inspection, sample collection and testing to on-site estimates, mold removal and material replacements.   |   learn more
Window Restoration & Glass Replacement

Indiana Residential offers professional window glass replacement, wood window restoration and window repair services. Are your windows foggy? Is there visible condensation or residue between your window panes?  Indiana Residential can restore your existing window glass to like-new condition. We work together to evaluate the window solution that best fits your needs and budget.   |   learn more
Kitchen & Bath Cabinetry
We offer a quality product with all wood construction and soft close doors and drawers. We take a look at your space and work up a design and layout to fit your needs and budget.  |  learn more
General Maintenance & Repairs
While we aren't a handyman business, most of our jobs need little repairs here and there as well, and our team is qualified and prepared for the small stuff too.   Whether it be a crack, drip, tick, or creak, we can help.
Commercial Construction
Indiana Commercial Construction, the commercial division of Indiana Residential, offers great quality workmanship, leadership and affordable pricing.  Our specialty is working with office building and retail center ownership and property management groups for tenant build-outs, offering the best pricing and follow through in the business.   |   learn more
•

Decks and Patios
•

Tile, Carpet, Hardwoods
•

HVAC – Heating and Air Conditioning
•

Electrical
•

Plumbing
•

Professional Painting

and more…