Indiana Residential Mold Services is the original one-stop general contractor serving homeowners and real estate industry professionals in Indianapolis, Greenwood, Fishers, Carmel, Noblesville, Avon, Westfield, Zionsville and the surrounding areas.
W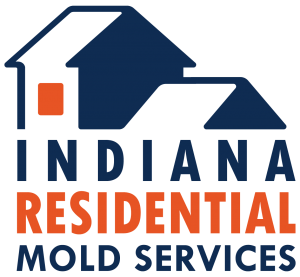 e manage the entire mold remediation process from visual inspection, sample collection and testing to on-site estimates, mold removal and material replacements. Our team works with you to find the most cost effective ways of eliminating your mold problem, while still providing quality and on-time completion.
CERTIFIED MOLD REMOVAL PROFESSIONALS
We are certified through the IICRC/The Clean Trust. Therefore, we follow the guidelines and specifications set forth by the IICRC/EPA. Our certified employees have the training and experience to provide you with quick and cost efficient mold remediation services.
Why use a certified professional?
MOLD REMEDIATION SERVICES INCLUDE:
Visual Inspections & Photo Documentation of Mold Growth (Visible or Suspected)
Identification of Possible Mold Contributors (Humidity, Leaks, Standing Water)
Sample Collection & Testing
Mold Remediation Estimation
Damaged Material Replacement
Crawl Space Mold Removal and Clean Out
Foreclosed Homes-Mold Removal
Basement and Attic Mold Removal
Crawl Space Vapor Barrier Replacement


Indiana Residential Mold Remediation Services
IICRC Certification #213801
Project Coordinator
Robert Barnes: 317.476.5688