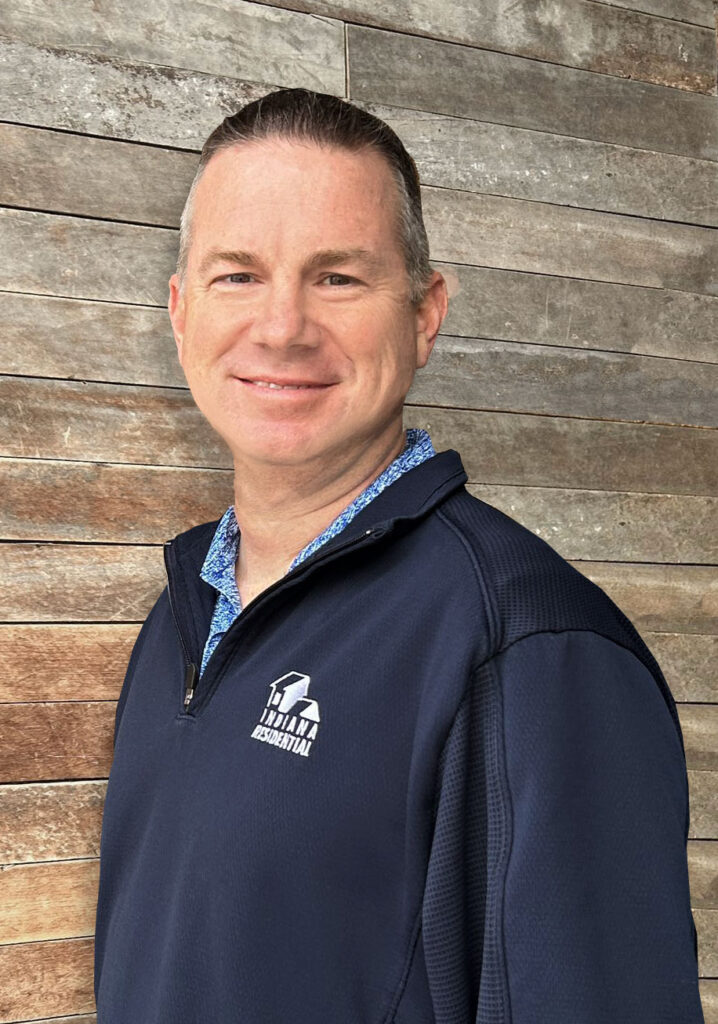 Meet Chris, he is the General Manger at Indiana Residential. His core focus is delivering a quality product to his clients on-time, every time, with no hassles. Chris manages the team of project managers and all aspects of the construction process from initial planning and estimates to overseeing the contractors and timelines. What sets Chris apart from the crowd? For starters, he has stellar project communication skills, a real eye for detail, effective leadership skills and a focus on hitting deadlines.
With 15+ years of real estate and construction experience, Chris has the hands-on experience to back up his responsibilities. He has managed and directed the construction, property management, and sales process for hundreds of properties in the Indianapolis area. Budget planning, material procurement, staff training, multi-tasking, problem solving… it is all in his wheel-house of experience.Chris holds a Bachelor of Science degree from University of Southern Indiana.
Public Service is clearly no stranger to Chris. Not only is he an 8-year veteran of the Indiana Army National Guard, he also served for the Indianapolis Police Department for 7 years. Chris has served on the School Board for Monroe-Gregg School Corporation and also served as President and Board Member of the Monrovia Organized Baseball/Softball league. He is the President of the Tyler Joseph Williams Memorial Inc. (A Non-Profit Organization), and has coached youth sports (basketball, softball, and soccer) for 8+ years. Chris resides in Monrovia, Indiana and has two teenage daughters.
CHRIS WILLIAMS
General Manager
800.601.4050 Ext. 12
cell: 317-557-7390
Fax: 317.534.3161
"Chris displays a level of professionalism that every homeowner should be so lucky to have work on their home improvement project. Indiana Residential offers a quality product at a fair price and their team is capable, respectful, and patient."