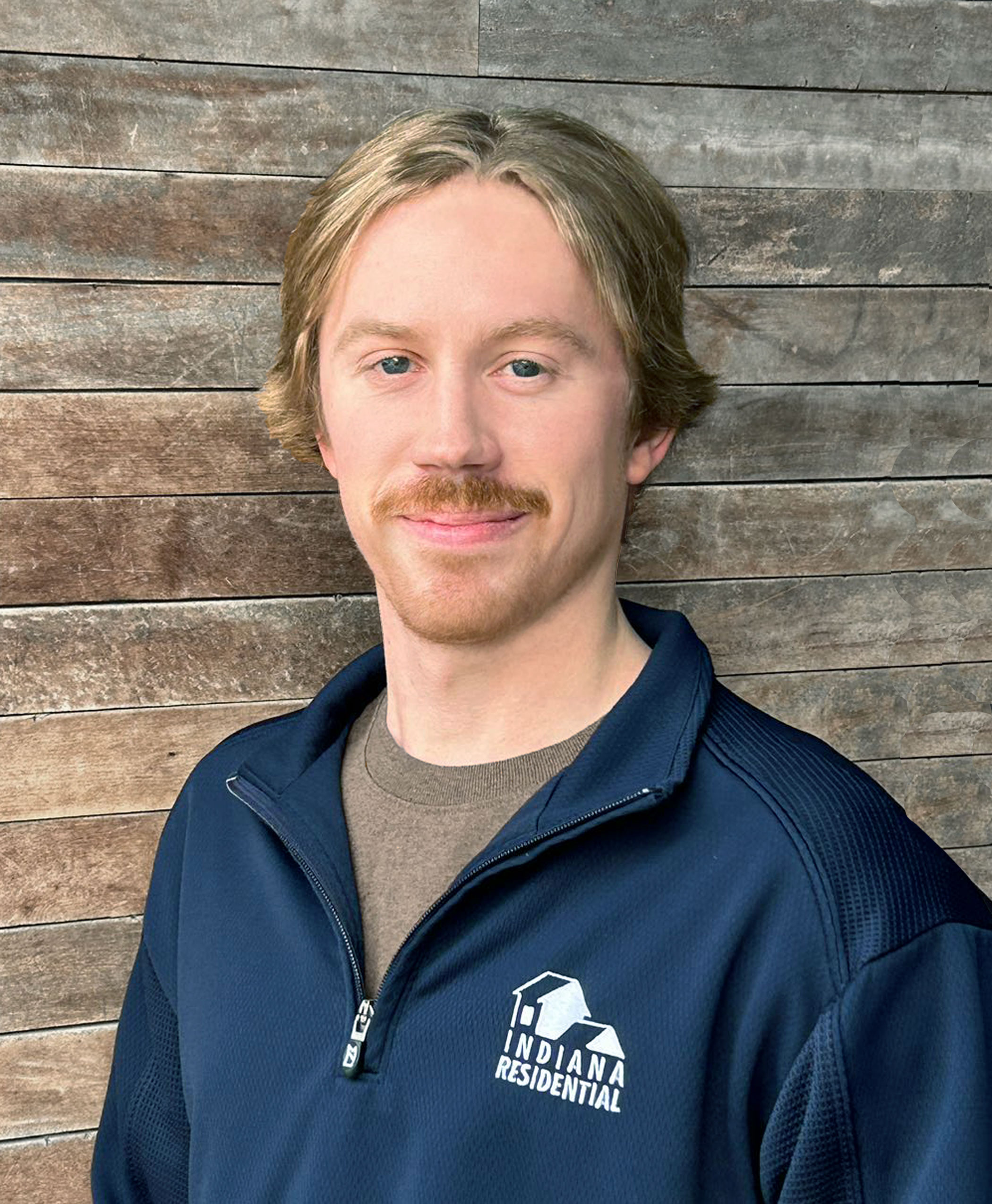 Meet Ben, Project Manager and Estimator at Indiana Residential. Ben works with homeowners and real estate agents preparing accurate project estimates and overseeing the construction process from beginning to end. He oversees all the details of repairs & remodeling projects, while ensuring the quality and workmanship of the inspection repair process.
Prior to joining Indiana Residential, Ben served as a Construction Superintendent for new home builders Silverthorne & Arbor Homes, building valuable hands-on experience with residential estimation, residential code inspections, OSHA standards, and managing tight schedules and timelines.
Ben attended Indiana University-Bloomington studying Business Informatics and a minor in Financial Literacy. He also studied abroad in Australia at the University of Wollongong.
Originally from the Bargersville/Greenwood, Indiana area, Ben attended Center Grove High School and now lives in Franklin, Indiana. When he's not busy at work, he plays a lot of golf, enjoys fishing, and is a big COLTS & IU Basketball fan.