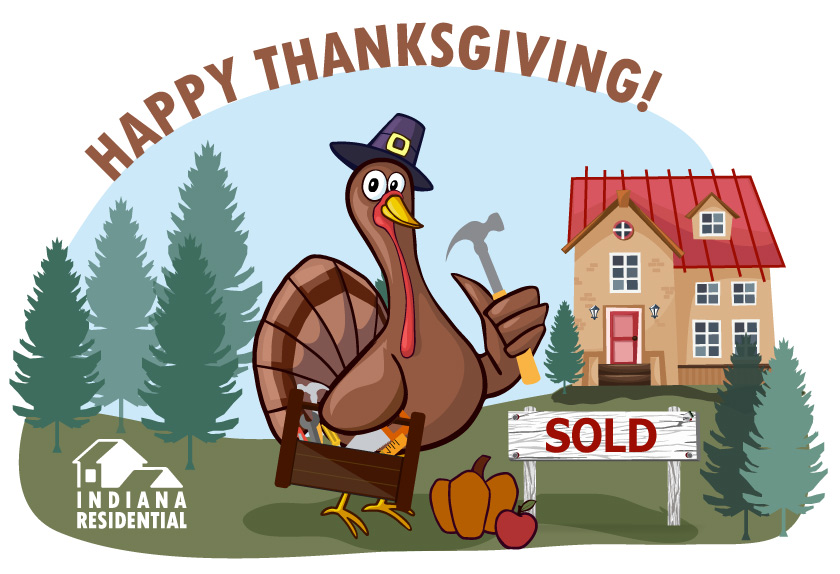 Best wishes for a happy holiday season and sincere
THANKS for your business throughout the year!
– From all of us at Indiana Residential
Inspection Repairs
Remodeling
Roofing
MIBOR Affiliate Member
IICRC Mold Certified
Owens Corning™ Preferred Roofing Contractor
Our "One Call" program appoints "One Contact" that provides "One Estimate" for all the repairs that are required on the Buyers Response. A team of project managers and field contractors are full-time, year- round W2 employees with a specialty in providing trusted customer service and building long term relationships with agents.