We are excited to announce the addition of professional window glass replacement, wood window restoration and window repair services to our one-stop construction service offerings for realtors and homeowners.  Now you can include your window restoration needs on your Inspection Repair report and Buyers Response and we will estimate and complete with your other necessary repairs. Learn More>

Window Glass Replacement
Foggy Windows? Visible condensation or residue between your window panes? The Indiana Residential Window Restoration team can professionally restore existing window glass to like-new condition.  Replacing the glass and failed thermal seal on insulated glass units (IGU) can offer a quick and cost-effective way to extend the life and look of windows, and can be fixed at a fraction of the cost of having the entire window unit replaced. We can properly repair the bad ones and keep the good ones in place.
Wood Window Restoration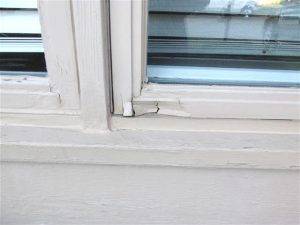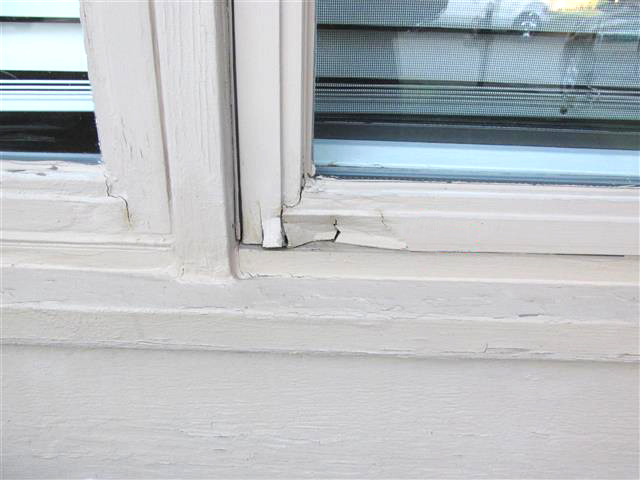 Yes, wood windows can be repaired! It is essential to utilize parts that are designed specifically for each window type when restoring wooden windows to their original glory.  Your typical handyman or repair company cannot do this. Why? Well, every original window was designed with a specific profile for proper fit and function. To achieve that exact fit and function, you need to use an exact replica of the original components. And that's exactly what we do; we utilize specifically engineered window sash replicas that are duplicates of the original window profile. We match yours to these replicas AND have stock on hand for most brands of windows that were installed in the Indianapolis and surrounding areas. This allows us to quickly identify and start restoring your window, compared to months of lead time for custom tooling. 
Window Repair & Replacement
Have broken or faulty window parts? Got leaks or damaged frames? Foggy Glass? Condensation? Various window components can fail or be damaged over time.  We repair everything from failed thermal seals and weather-stripping to locks, balances, cranks, openers, operating arms, and screens. From double-hung, sliding and casement windows to bay and garden style windows, our team installs quality windows to meet your energy and insulation needs.
Contact us today to discuss your window restoration needs.