We are aLOCAL INDIANAPOLIS-BASED ROOFER– not a storm chaser that is here today and gone tomorrow. We are Licensed, bonded and insured and we stand by our workmanship and warranty and will be here to serve you in the years to come. You can visit us in our office located downtown in Fountain Square, Monday – Friday.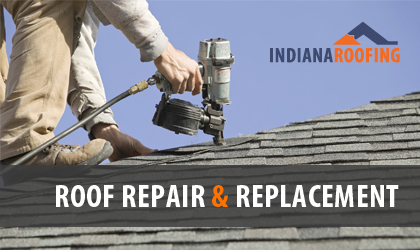 We are an Owens Corning™ Preferred Roofing Contractor. Licensed, bonded and insured locally owned & operated We work with agents, buyers, sellers, and insurance adjusters in order to ensure the best possible communication and customer service.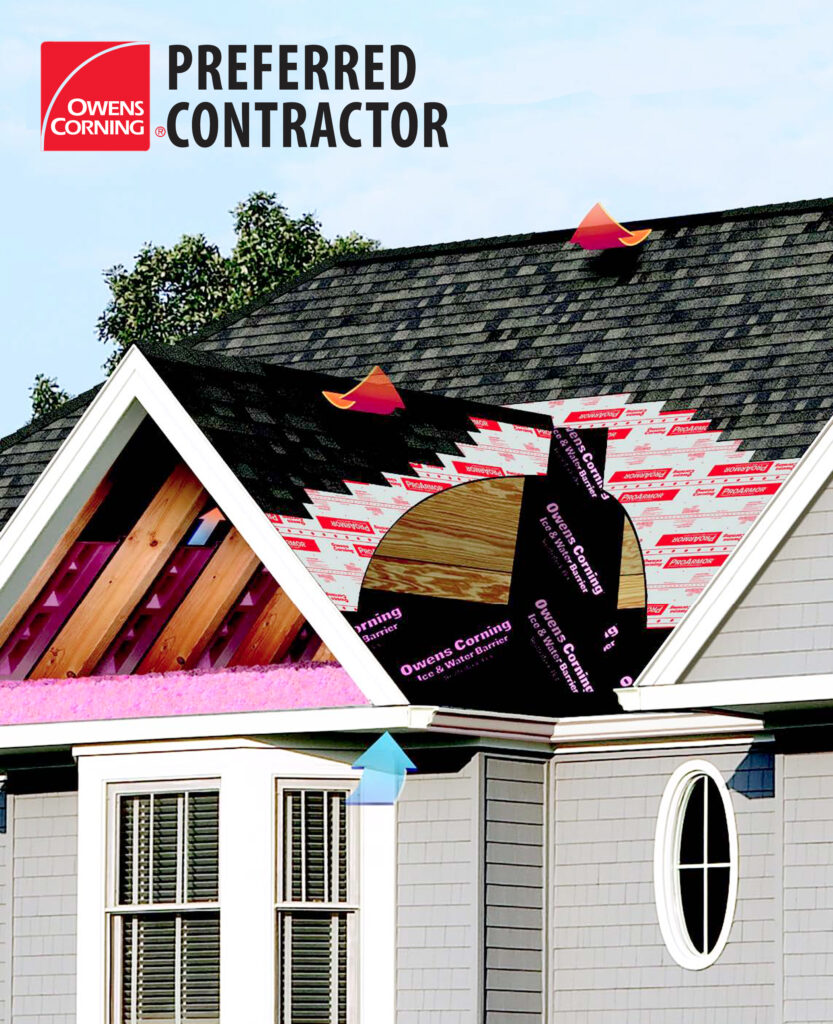 We offer shingles that are designed to pair beautifully with a wide range of exterior colors, so you can create a look that suits your personal style. See how different types of shingles look on your home. Try it out atowenscorning.com/DEQ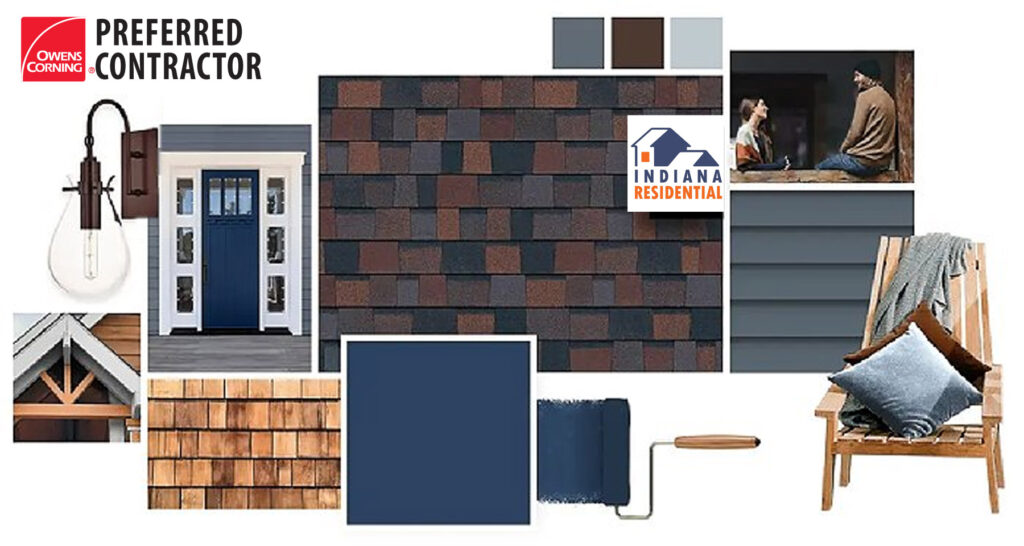 ATTIC INSULATION SERVICES TOO!
Replacing and adding attic insulation improves energy efficiency. Up to 90%* of homes have less than the recommended amount. Getting a new roof is the perfect time to add insulation and save up to 15%** on heating and cooling costs.