Burrr, the cooler temps are officially in the air! Just a little reminder that while home sales may start to slow down, we are here for you with YEAR ROUND, FULL-TIME, W2 EMPLOYEES, ready to serve!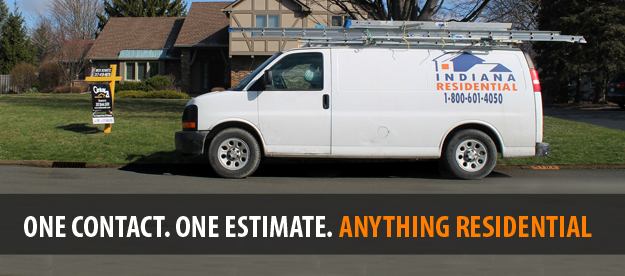 Inspection Repairs
If it's on your Inspection Report, we can fix it! One-stop inspection repair services by licensed and insured contractors.
SUBMIT INSPECTION REPORT
Roofing
Whether its hail or wind damage or a roof that has reached its wear life, we are your trusted qualified Roofing Contractor providing you a product and warranty you can trust. » Get my free roof evaluation
Window Glass Replacement
Are your windows foggy? Is there visible condensation or residue between your window panes? We can restore your existing window glass to like-new condition. Many times there is no need to replace your entire window, give us a call to learn more.
Mold Removal
Our mold removal experts are IICRC/EPA certified. We manage the entire remediation process from inspection and testing to on-site estimates, mold removal and all material repair/replacements necessary. Suspect mold, get your free evaluation
One Call. One Contact. Anything Residential

SUBMIT INSPECTION REPORT for free estimate now.