Increase Value + Add Function + Update Style
Did you know? Our team has been remodeling and repairing Indianapolis area homes for agents & homeowners Since 2010.We are a full-service licensed contractor with an expertise in custom remodeling and home updates.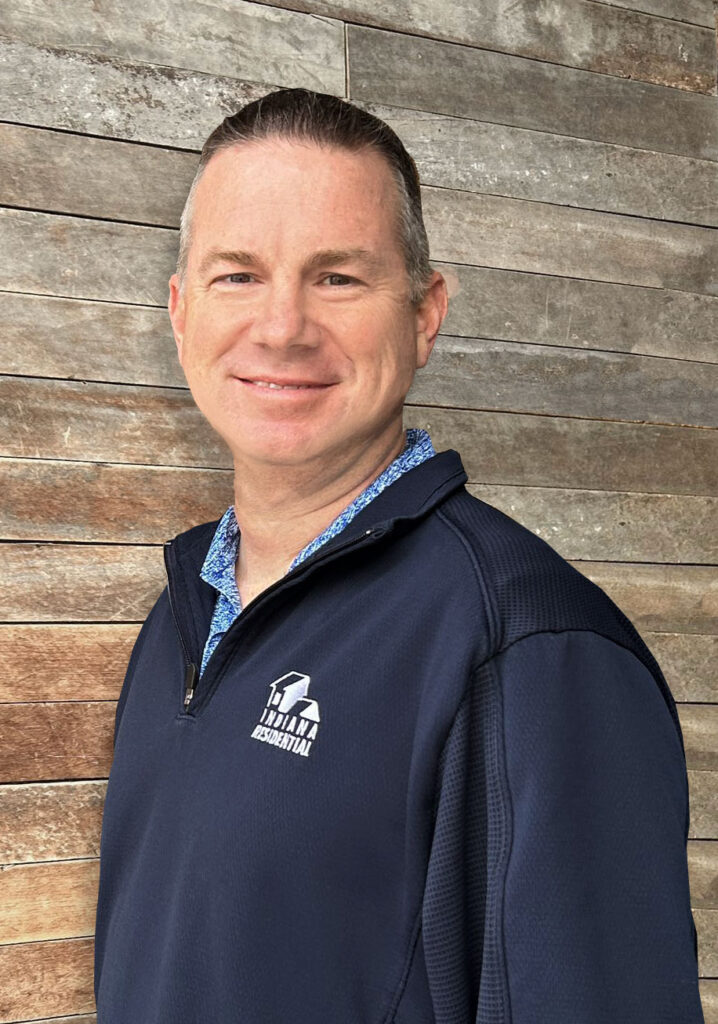 Chris Williams
800.601.4050 Ext. 12
cell: 317-557-7390
Our project managers provide experience and knowledge, managing everything from demo and plumbing to painting, flooring, electrical and cabinetry.
CONTACT CHRIS WILLIAMS
Chris is the General Manger at Indiana Residential. His core focus is to deliver a quality product on-time, every time, without all the hassles. Chris manages the team of project managers and all aspects of the construction process from initial planning and estimates to overseeing the contractors and timelines.
With 15+ years of real estate and construction experience, Chris has the hands-on experience to back up his responsibilities. He has managed and directed the construction, property management, and sales process for hundreds of properties in the Indianapolis area.Chris holds a Bachelor of Science degree fromUniversity of Southern Indiana.
Read more about Chris